---
VISUAL IDENTITY of SINA • VISUAL IDENTITY of SINA • VISUAL IDENTITY of SINA • VISUAL IDENTITY of SINA • VISUAL IDENTITY of SINA • VISUAL IDENTITY of SINA • VISUAL IDENTITY of SINA • VISUAL IDENTITY of SINA • VISUAL IDENTITY of SINA • VISUAL IDENTITY of SINA • VISUAL IDENTITY of SINA •
---
Client:
SINA
---
SINA appears to be a Non-Artificial Intelligence Studio (
S
tudio de
I
nteligência
N
ão
A
rtificial). To create its visual identity, we decided to deconstruct the symbol that appears most when researching artificial intelligence: the brain.
From it, we created developments for an icon, transforming SINA's identity into someting modular, thus breaking its own fate (sina).
---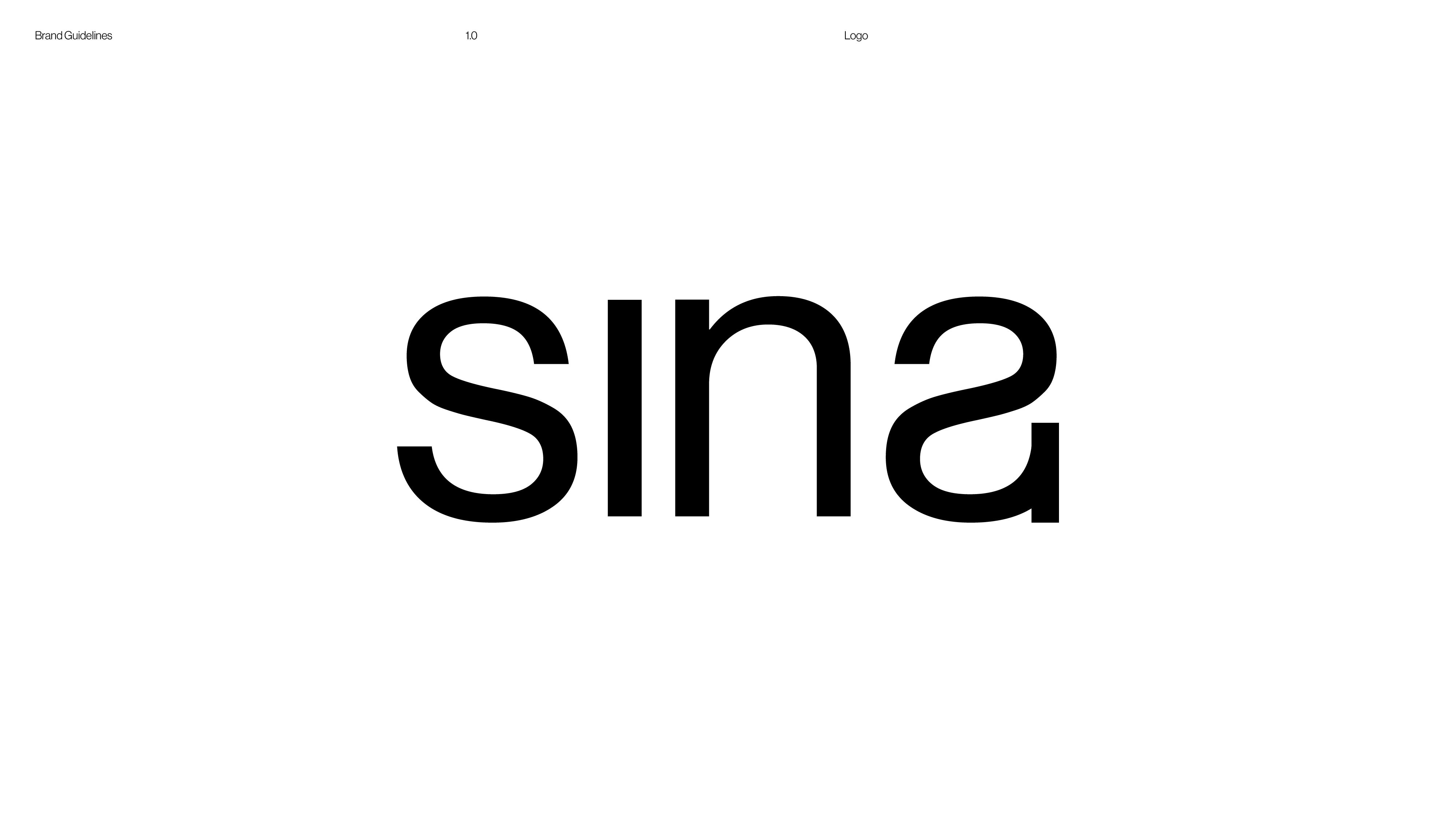 ---
CREDITS • CREDITS • CREDITS • CREDITS • CREDITS • CREDITS • CREDITS • CREDITS • CREDITS • CREDITS • CREDITS • CREDITS • CREDITS • CREDITS • CREDITS • CREDITS • CREDITS • CREDITS • CREDITS • CREDITS • CREDITS • CREDITS • CREDITS •
---
Role:
Concept, Design and Art Direction
---
With:
Marcus Roig and Jonas Garreto
---
Studio:
SINA
---