---
Heinz ketchup has a very simple recipe for its unmistakable taste. So, does that mean people can make it at home? Well, if they had Heinz seeds, turn their garden into a plantation, accumulate over 150 years of tomato expertise and put tomato first in your life... Well, better leave that to Heinz.

Global campaign for the new Heinz ketchup concept:
Ketchup. But first, Tomato.
Role: Concept, Art Direction and Design ︎︎︎ With: Bruno Antunes, Henrique Martins, Douglas Reis, Felipe Cury, Philippe Degen, Rafael Carvalho and Sergio Gordilho ︎︎︎ Film Director: Felipe Mansur ︎︎︎ Producer: AliceFilmes ︎︎︎ Audio: Supersonica ︎︎︎ Illustration: Black Madre ︎︎︎ Agency: Africa DDB

---
︎︎︎ Film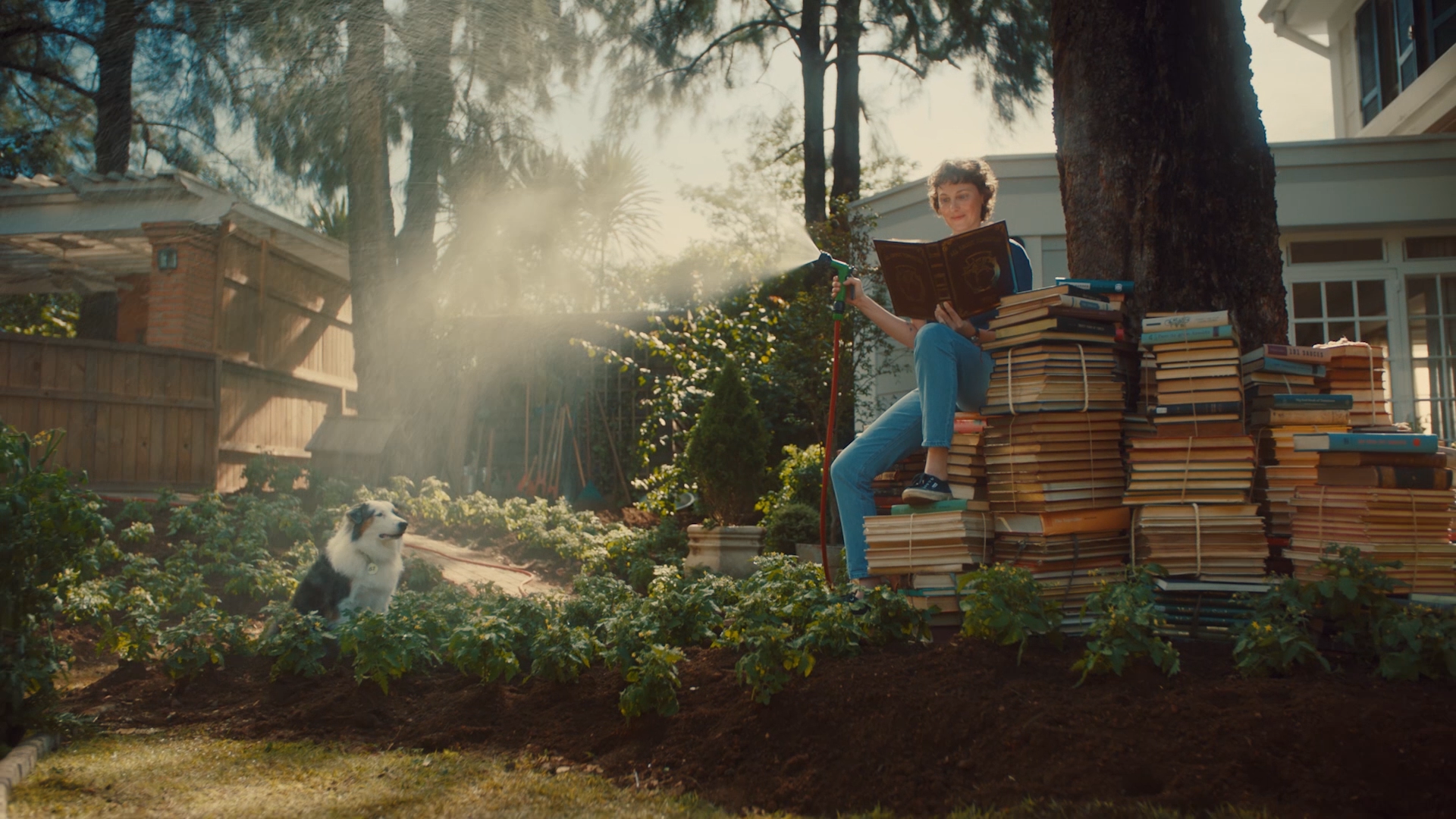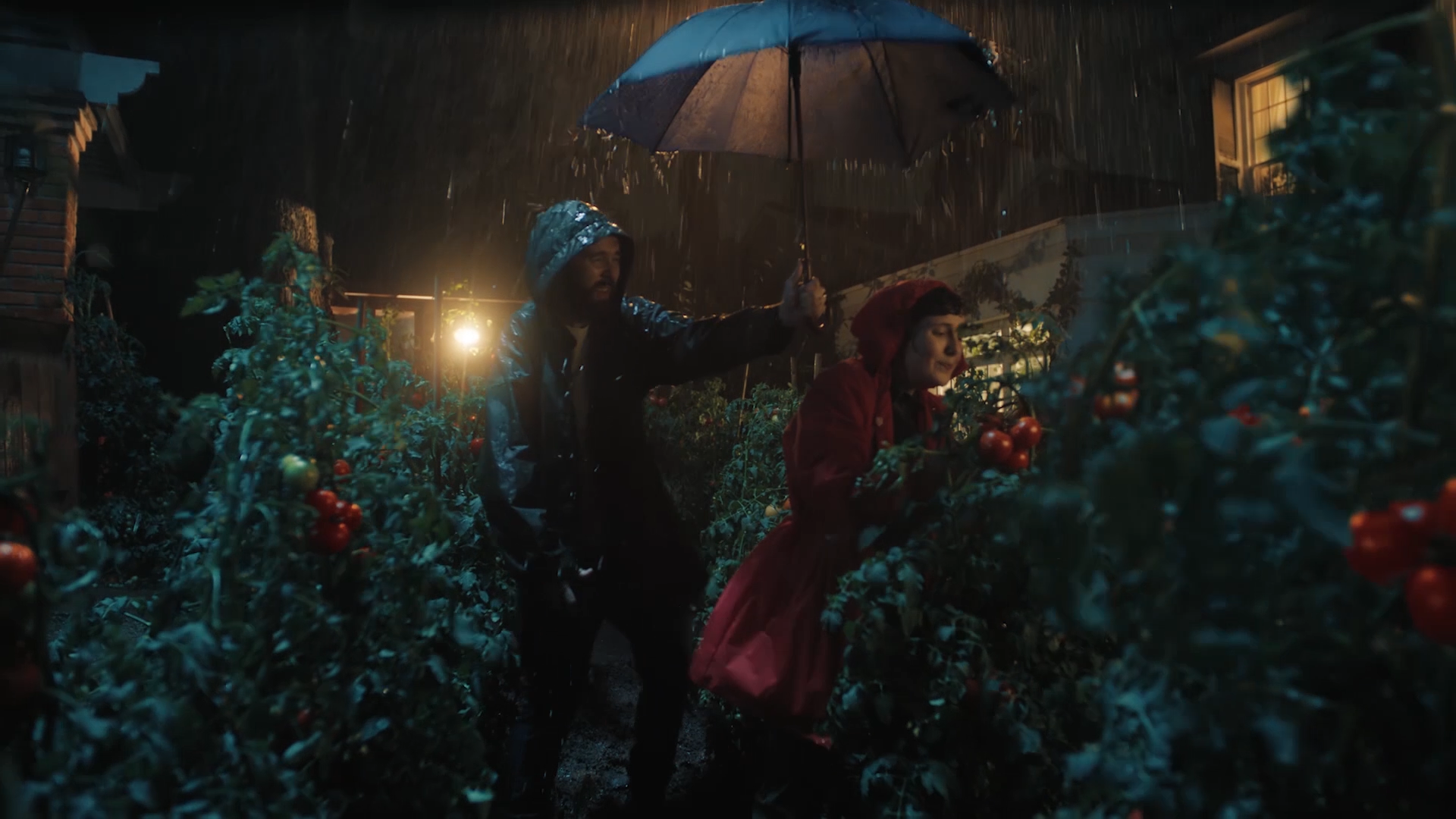 ---
︎︎︎ Visual identity, illustrations, posters and OOH's