---
OXENTE YOUR AGENCY
---
São Paulo is where the big clients and big agencies are. Talent flocks from different parts of the country to work in São Paulo's industry. We fought the lack of information about other regions of Brazil creating an Instagram profile featuring advertising talent that came from the North and Northeast of the country.

In September 2019 we took Oxente from Instagram, and took us straight to a conversation whee at the Miami Ad School SP. We also created posters to set the Miami Ad School with the Oxente face and to give to the participants.

In January 2020 we joined with another project to organize an event: the ''Mostra a Pasta''. Where we gather professionals from the North and Northeast who live in São Paulo to look at the portfolio of those who are just starting out, and also came from these region of Brazil. The event took place at the agency Crispin Porter + Bogusky.
---

My Role: Project Partner, Concept, Art Direction and Design ︎︎︎ With: Arthur Melo, Guter Sá and Alan de Sá ︎︎︎ Audio: Canja Audio Culture ︎︎︎ Recognitions: NGO Papel & Caneta


---
︎︎︎ Case Study


---
︎︎︎ Event at Miami AD School São Paulo + Posters of the event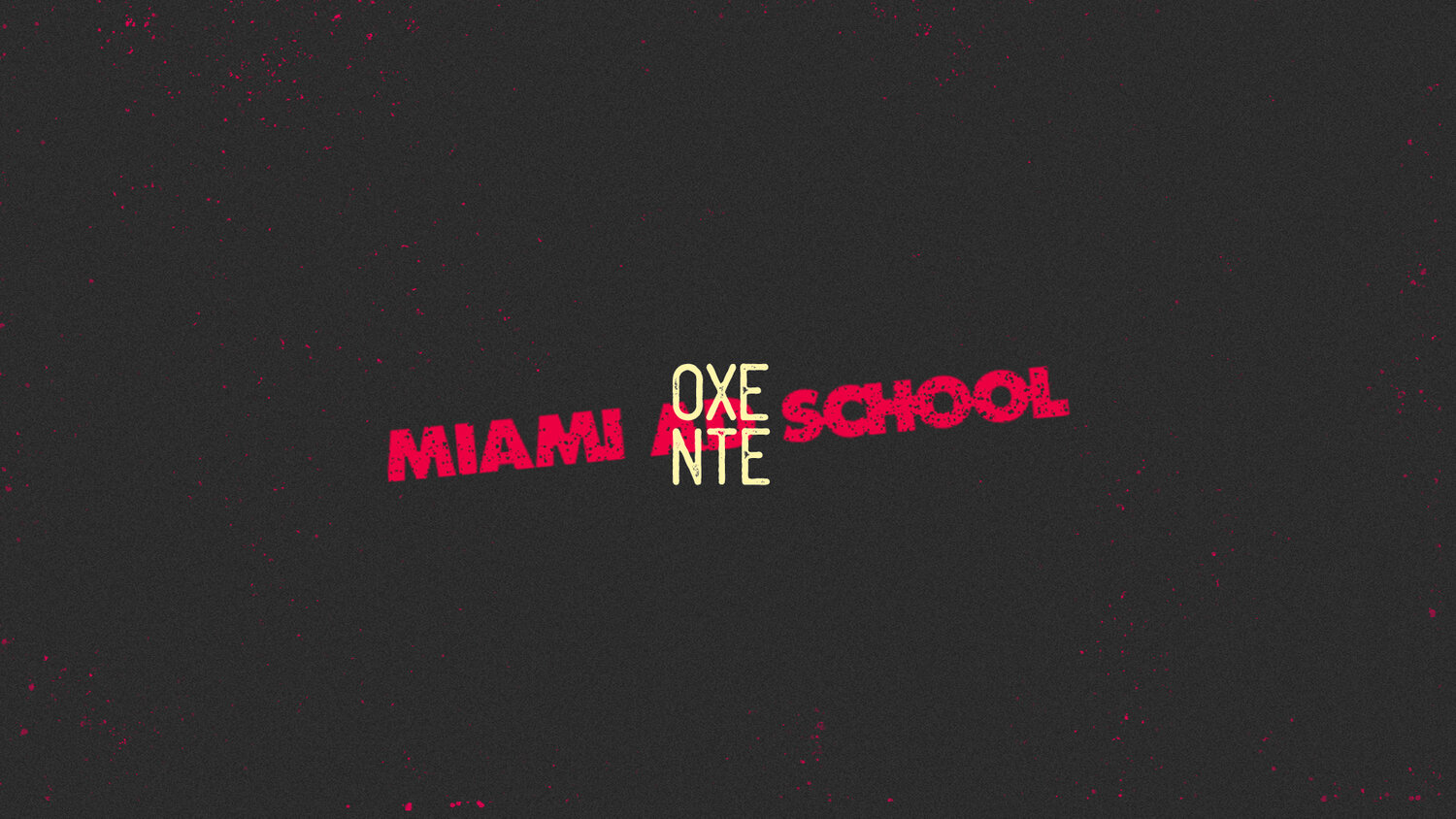 ---
︎︎︎ Event at the Crispin Porter + Bogusky Brasil, in partner with Mostra a Pasta project